Stand Mixer & Egg Beaters, Brands, Kitchen Appliance, Russell Hobbs
Russell Hobbs Hand mixer 380Watt
---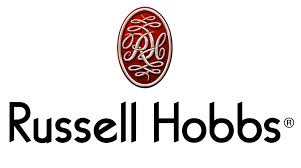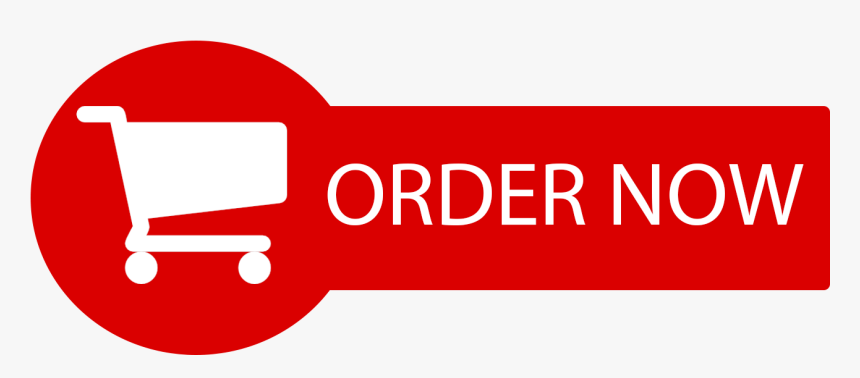 Easy and enjoyable to use, the Desire Hand Mixer is ideal for blending batters, cake mixture and dough. It is able to conveniently stand on its own base for less mess and clutter.With a stylish red finish and black accents, it has five speed settings and a turbo function for uncompromising functionality – guaranteed to promote a passionate performance in the kitchen!
Thumb-operated speed control

Dishwasher Safe parts

Chrome Beaters & Additional Dough Hooks

Five Speeds

380Watt Power With Turbo Function
Brand Origin: Germany
Warranty: 1 year
৳ 3,500
Are you looking for a hand mixer that gives you that hands-on approach you love but spares you the arm ache? Then you'll adore the Desire Hand Mixer that makes beating,  mixing and whisking completely effortless. Perfect for making a feast of flavoursome foods, from melt in your mouth mashed potatoes to that fluffy cake mixture that'll definitely satisfy your sweet tooth – the hand mixer can do it all. In a deep and luxurious berry red the Desire Hand Mixer is as striking in appearance as it is in performance and we're certain it will be everything you desire.
---
5 Speeds Plus Turbo Function
Giving you a range of 5 different speeds to choose from, this mixer is ready for whatever you throw its way. Whether you need to slowly fold some flour into your cake mixture or quickly whisk up some cream to create a thick and fluffy filling to complete your cake – the Desire Hand Mixer has a speed for every need.
Ability to Stand on it's Base For Easy Storage
Cleverly designed to stand on its base, this hand mixer can be stored in an upright position ready to fit easily into any cupboard or spare corner in your kitchen.